2020 "Mid-Autumn National Day" Yan family reunion!
Recently, on the occasion of the Mid-Autumn Festival and the National Day, in order to thank the employees of various positions for their hard work on weekdays, the company adheres to the traditional tradition and distributes Mid-Autumn Festival condolence gifts to all employees in advance, sending the company's care and holiday blessings.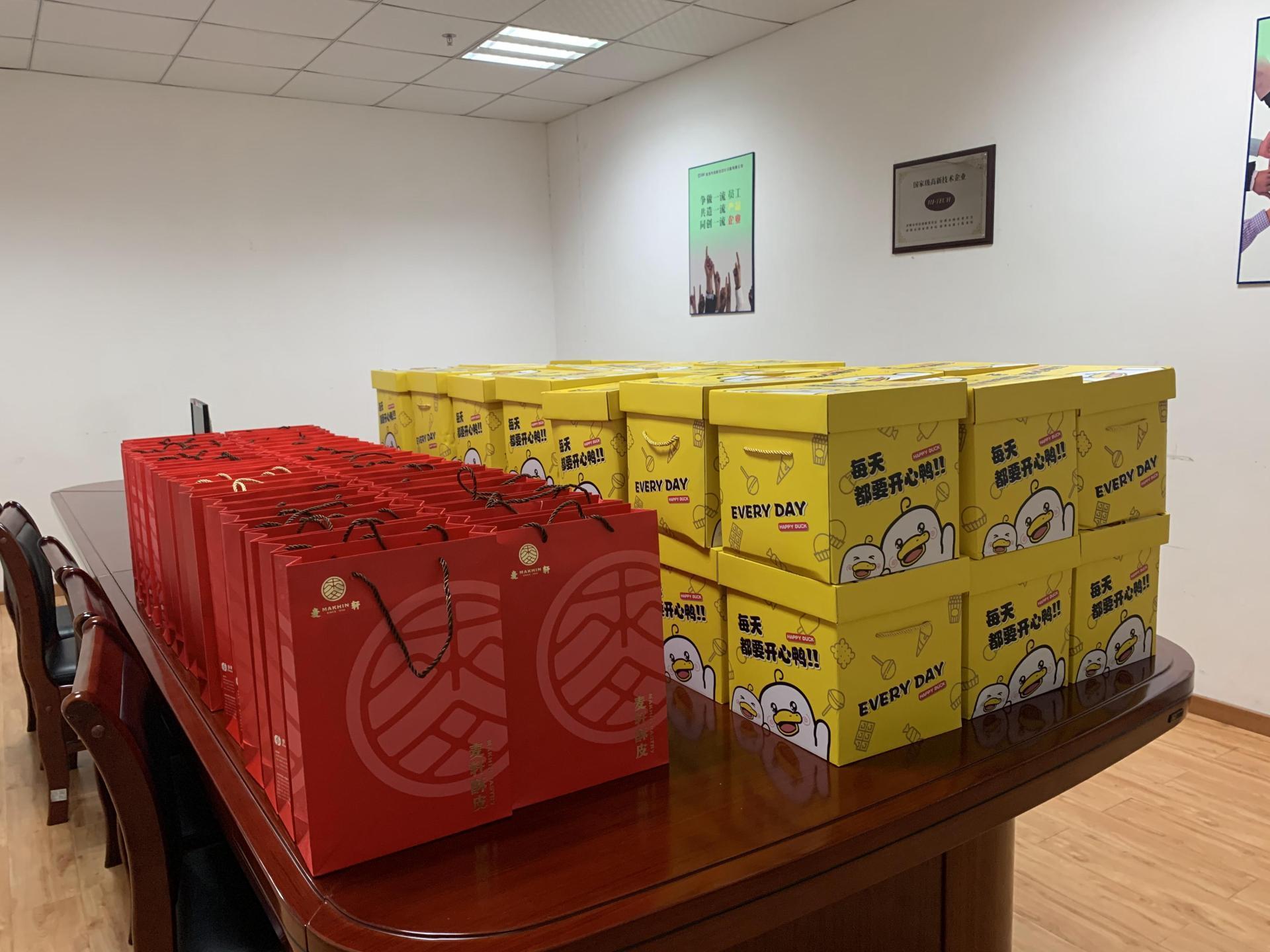 More than 100 Mid-Autumn Festival gift boxes filled with blessings were distributed to each employee one after another. Each employee's face was filled with a happy smile, and they expressed their gratitude to the company's leaders for their care.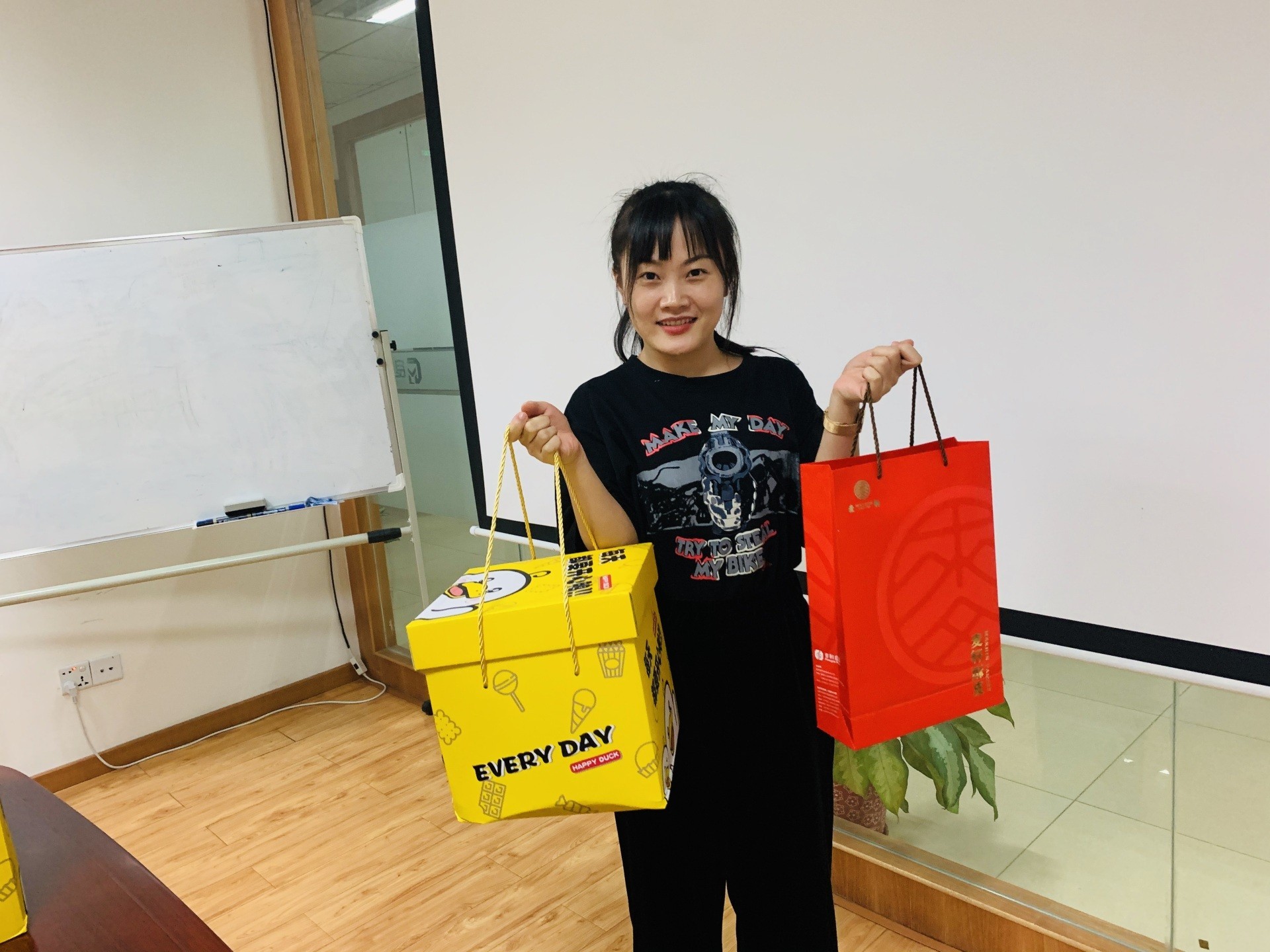 I believe that in the days to come, all employees can make persistent efforts, continue to work hard, carry forward the spirit of "the courage to undertake, dare to fight and work", make more contributions to the development of the company with practical actions, and build a brilliant future for the company!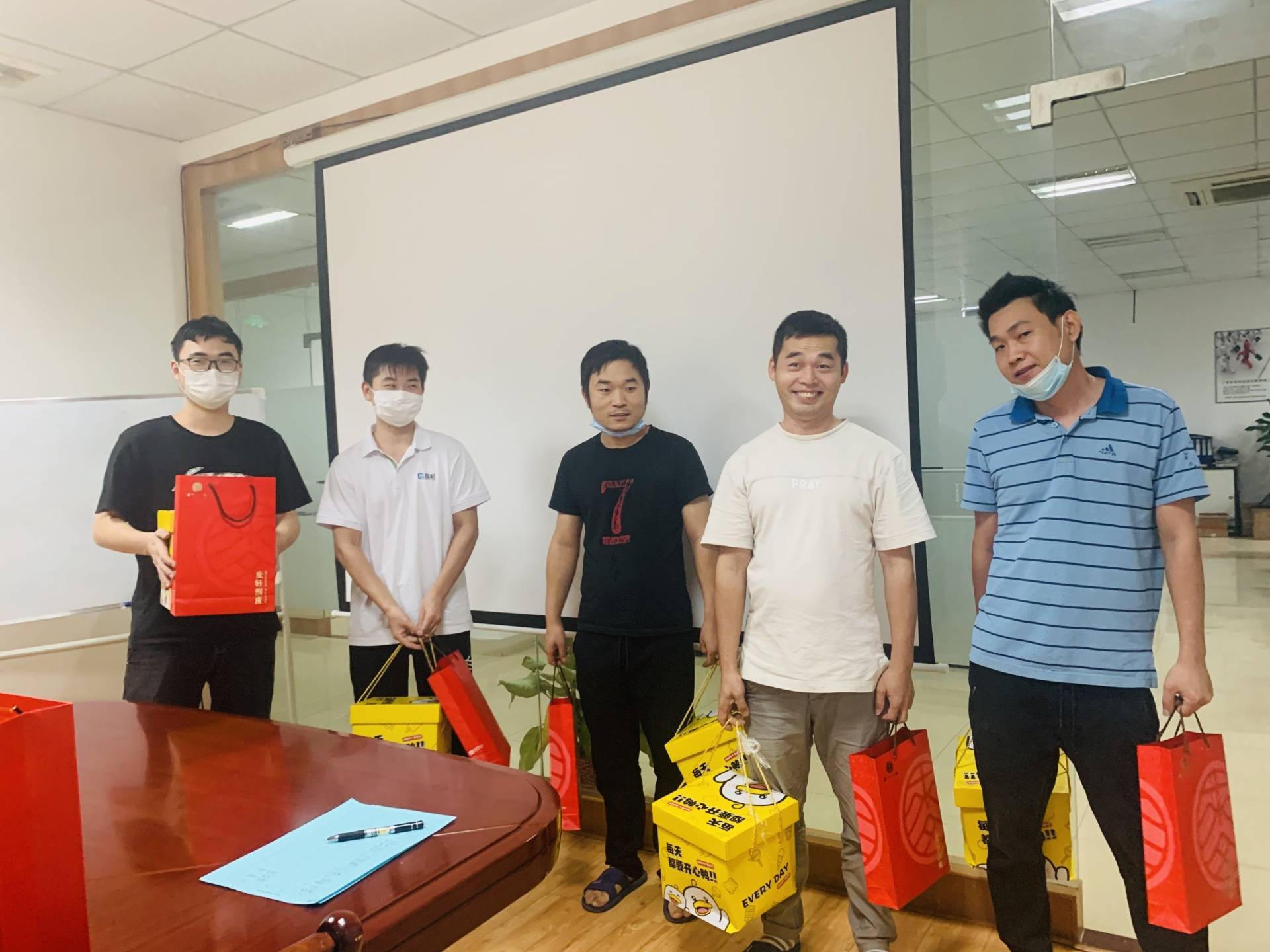 Here, I wish everyone a happy Mid-Autumn Festival and Yan family reunion!