A national high-tech enterprise and double soft enterprise integrating R&D, manufacturing, sales and service
After-sales Service
In line with the service tenet of "fast", "professional" and "high-quality", the after-sales service personnel provide customers with satisfactory services.
Fast : After receiving the customer's fault notification, quickly arrive at the scene, within 12 hours in Shenzhen, 24 hours in Guangdong, and 48 hours in other areas.
Professional : After-sales service personnel have superb professional skills after strict assessment, and those who pass the assessment are allowed to go out to work.
High quality : After arriving at the scene, solve the problem efficiently and completely cure the problem.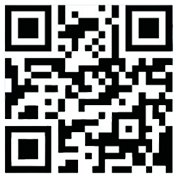 10th Floor, Building 2, Tianliao Community, Guangming New District, Shenzhen (Hanhaida High-tech Industrial Park)