Concept
The company's design philosophy: "light""fine""clear", adhering to this three-word design concept , designed a series of products, the performance has reached the international advanced level.
Light: High-speed motion mechanism is carefully designed to ensure high speed and stability with light principle;
Fine: Design and processing is based on the principle of excellence.
Skillful: The design is clever, to save space and easy maintenance.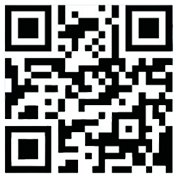 10th Floor, Building 2, Tianliao Community, Guangming New District, Shenzhen (Hanhaida High-tech Industrial Park)